SERIOUS DYNO FOR SERIOUS PERFORMANCE  
The Mainline DynoLog range of ProHub Chassis Dynamometers are the ultimate "in chassis" tuning solution for ultra-performance street and strip vehicle applications. Designed for extreme street cars, and drag cars , the ProHub chassis dynamometers bridge the gap between an engine dynamometer and a roller based chassis dynamometer.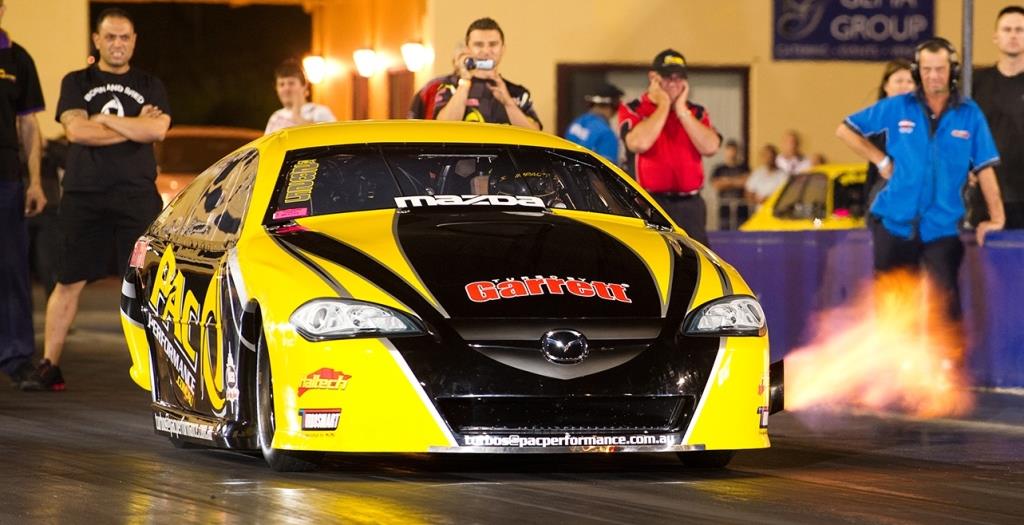 Tuning and testing of such extreme powered vehicles has been normally conducted by removing the engine from the vehicle and having it tuned on an engine dynamometer (in an artificial environment) or by conducting several runs down a drag strip without constant load or consistent track and weather conditions. Not any more !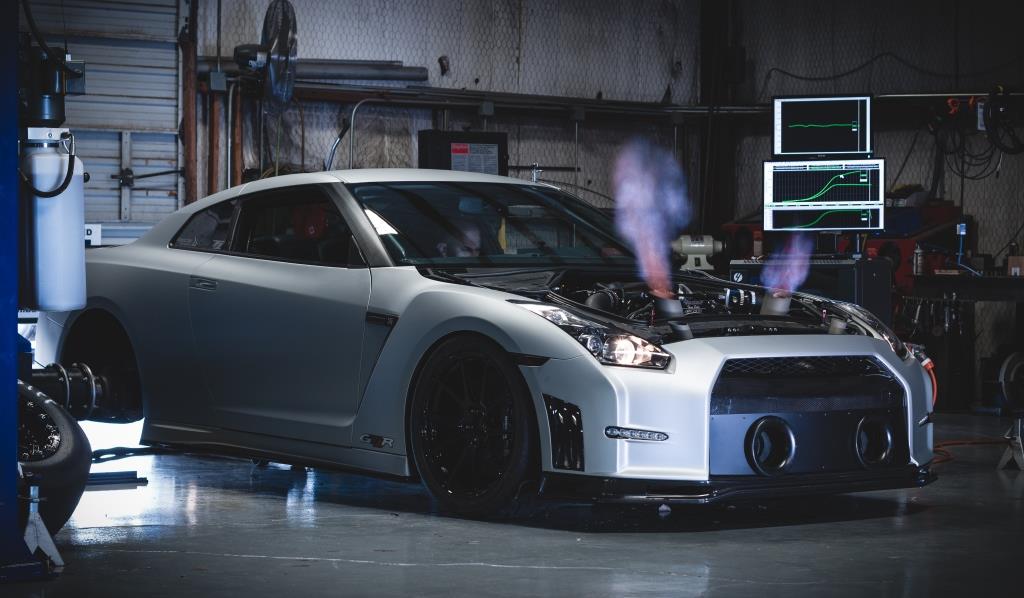 Our extreme performance 4000Hp and 6000Hp ProHub chassis dyno systems provide an effective "in chassis" tuning solution, without the need to remove the engine, or to hire a drag strip facility. Both these tuning options require a significant amount of time, money, and effort to be able to achieve practical results. In some cases, even an engine dynamometer cannot cope with the power and torque performance levels produced by such engines, and a traditional roller based chassis dyno, which relies on the tyre to roller interface (traction), is simply out of the question!
The ProHub dynamometers connect to the vehicle's axle shaft hubs, via high torque capacity, "Power Absorption Modules" (PAMs), removing wheel and tyre related variables from the testing and tuning equation, for absolute accuracy, and the ultimate in test data repeatability.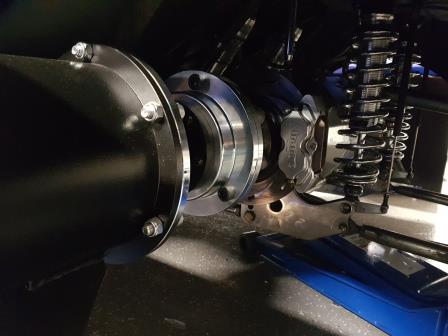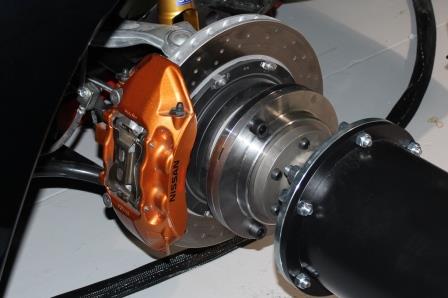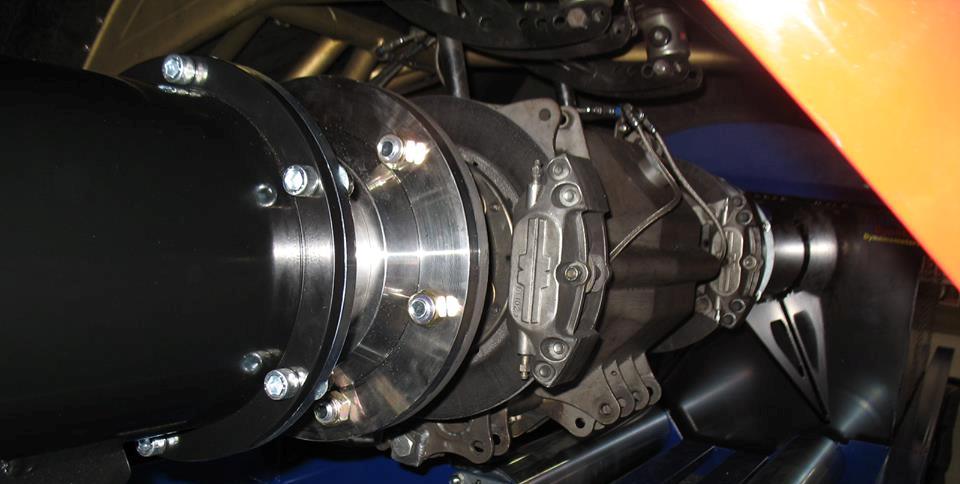 Although primarily designed for drag cars with zero camber, the ProHub systems will accommodate up to 10 +/- 10 °camber and also 10 ° toe in /out.
The PH4000 is rated to a massive 9600ftlbs (13000 Nm) of axle torque for serious powered vehicles throughout the world. ProHub chassis dynamometers also provide the ability to test and tune at equivalent road speeds of up to 310 mph (500 kmph). Applications for these model dynamometers include pre-race testing, driveline torque testing, clutch evaluation, stall convertor mapping, multiple stage nitrous injection testing, and performance product research and development.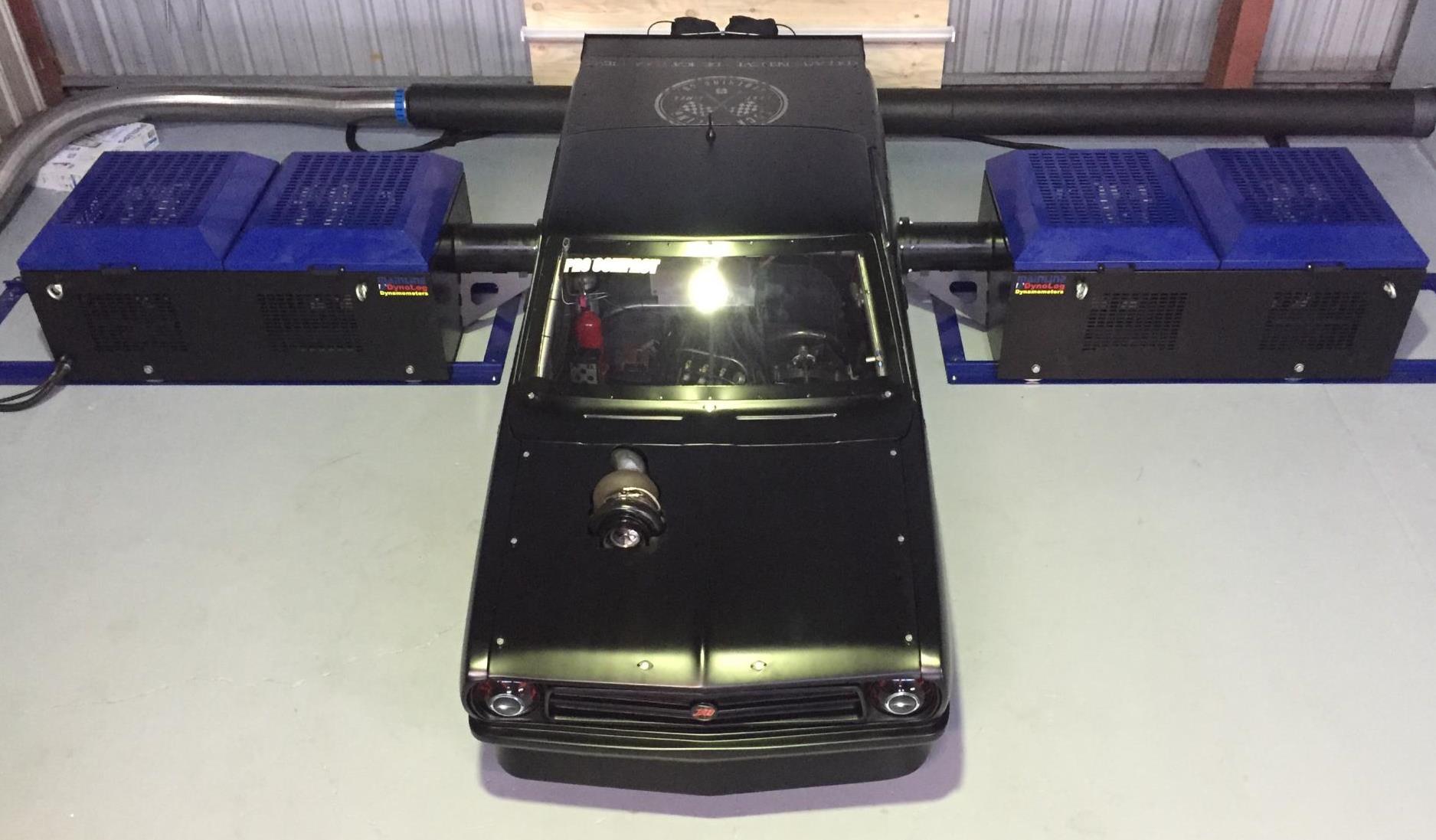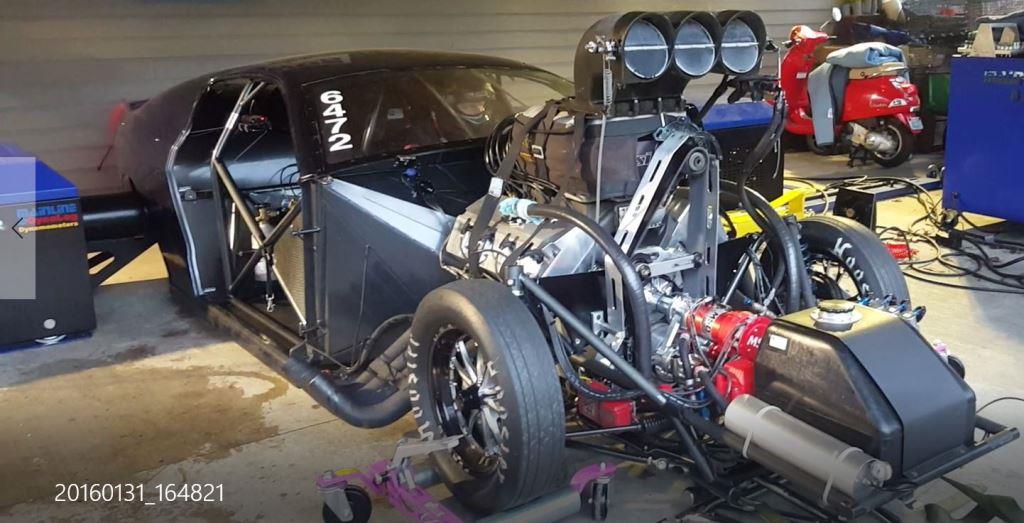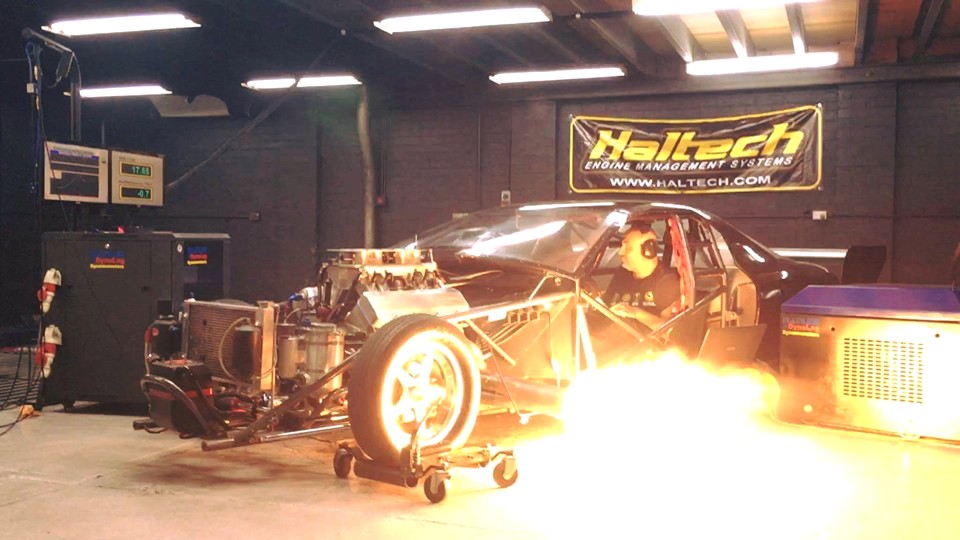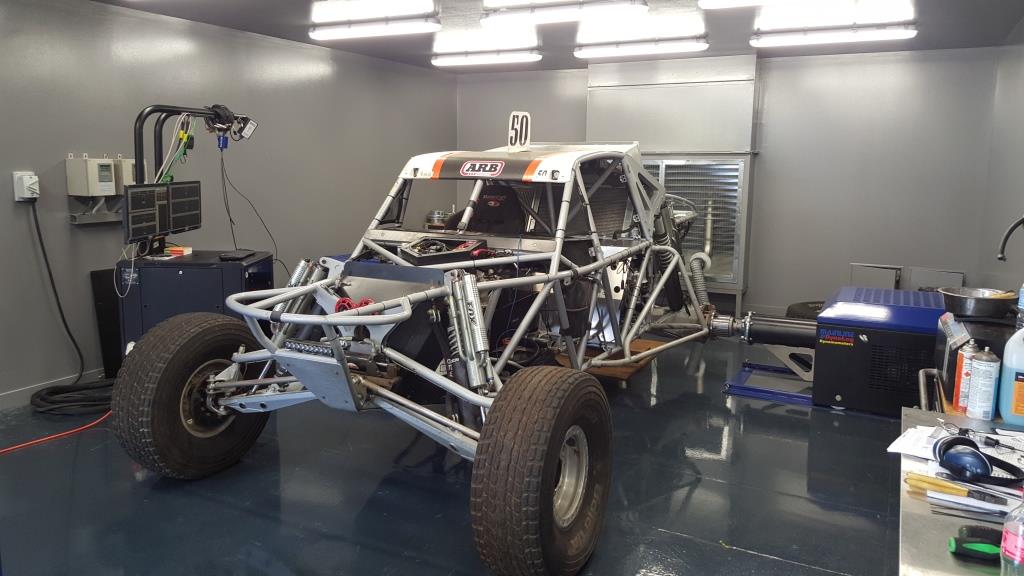 The ProHub system is also suitable other applications, including heavy vehicles, vehicle power packs, marine stern drives, agricultural PTO, and other shaft driven, power generating type devices, and equipment. 
The ProHub Chassis Dynamometer is also very cost effective, in comparison to setting up a complete engine dynamometer facility.